Researchers Issue Dietary Recommendation for a Food Compound to Support Heart Health
Global team of experts recommend increasing consumption of flavan-3-ols, found in tea, apples and berries
Consuming more tea, apples and berries daily may lead to better heart health, according to a team of global nutrition experts. The Academy of Nutrition and Dietetics issued a dietary recommendation for flavan-3-ols, a group of bioactive compounds that are good for your heart and found in many foods and drinks.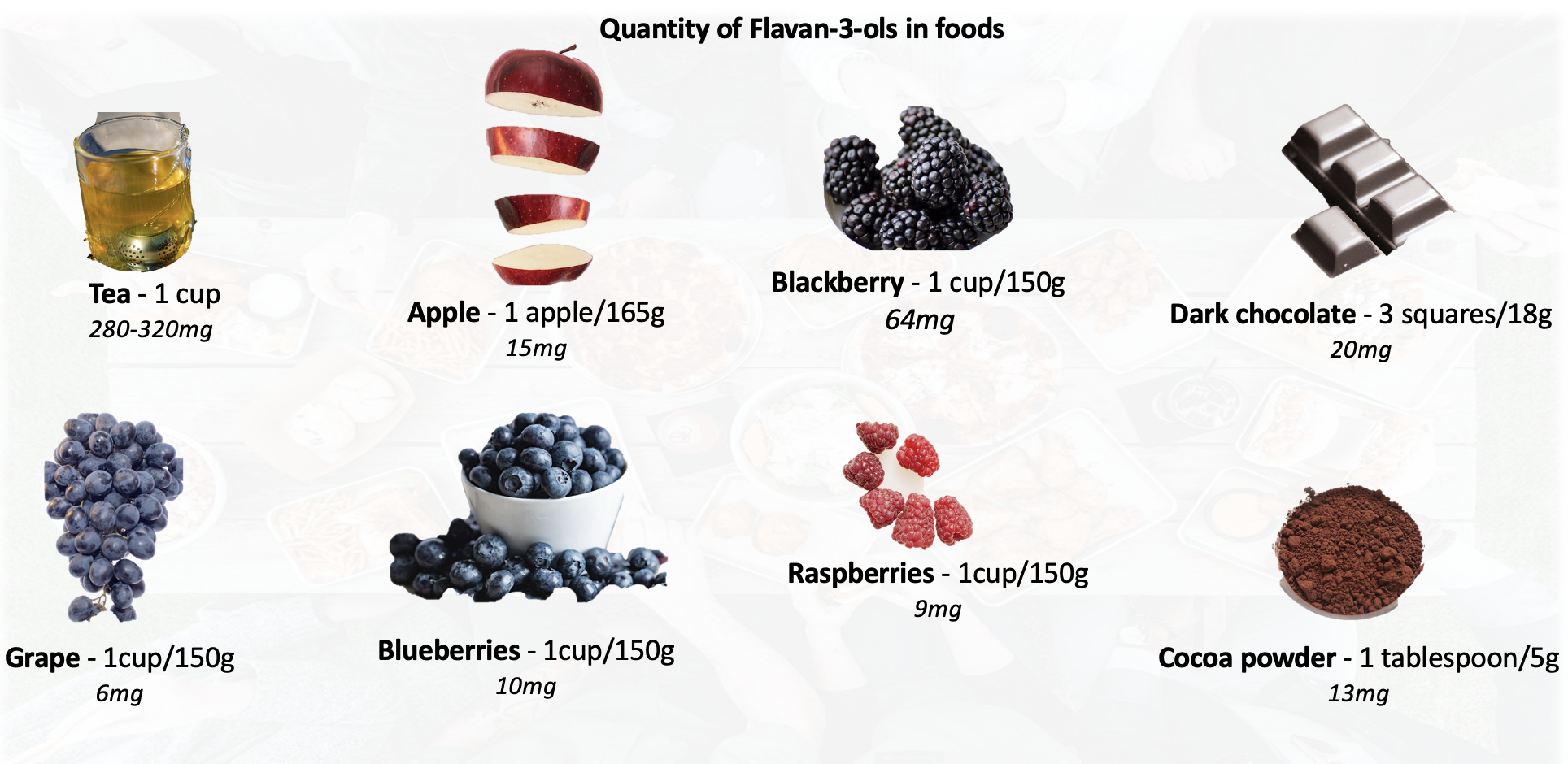 The guideline recommendations, published in the international journal Advances in Nutrition, suggests that 400 to 600 milligrams daily of flavan-3-ols may reduce risk associated with cardiovascular disease and diabetes.
Dragan Milenkovic, associate faculty researcher with the UC Davis Department of Nutrition, is a member of the expert panel that also reports increasing consumption of dietary flavan-3-ols may help improve blood pressure, cholesterol levels and blood sugar.
Milenkovic's area of research focuses on the impact of nutrients on development and prevention of cardiovascular and neurodegenerative diseases. He worked with the panel to analyze data from 157 randomized controlled trials and 15 cohort studies on the health benefits of flavan-3-ols, or healthy plant compounds, found in tea, apples, berries, grapes, cocoa and red wine.
"The hope is maybe this will encourage people to increase their intake for better health," Milenkovic said.
Some of the best dietary sources of flavan-3-ols include: one cup of brewed tea can contain between 120-320 milligrams; one cup of blackberries may contain about 65 milligrams and one apple may contain 15 milligrams; and dark chocolate (made with 80% cocoa) may contain about 20 milligrams.
The guideline development was funded by the Academy of Nutrition and Dietetics Foundation through an Institute for the Advancement of Food and Nutrition Sciences grant.
The expert panel also included researchers from the University of Alabama; University of Reading; State University of New York, Empire State College; and George Mason University.
##
Media contacts:
Primary Category