Remembering Judy Stern (1943-2019)
Judith S. Stern
April 25, 1943 — May 8, 2019
 
Judith Schneider Stern, distinguished professor emerita of nutrition and internal medicine at UC Davis, died on May 8, 2019. She was 76 years old. Judy was born in Brooklyn, N.Y. and was raised in Valley Stream, N.Y.
Her career in nutrition began at an early age with her participation and interest in 4-H. She received her bachelor's degree with honors in food and nutrition from Cornell University in 1964. An R.D. (registered dietician) was subsequently also awarded. In 1966, she completed a master's degree in nutrition from the Harvard School of Public Health, followed by her doctor of science degree from Harvard in 1970, as a student of Jean Mayer. She was appointed an assistant professor at The Rockefeller University in the highly respected laboratory of Jules Hirsch. Her prodigious and productive career took flight there, evidenced by many early publications still cited today. She was already a highly respected food and nutrition scientist at this early stage of her career.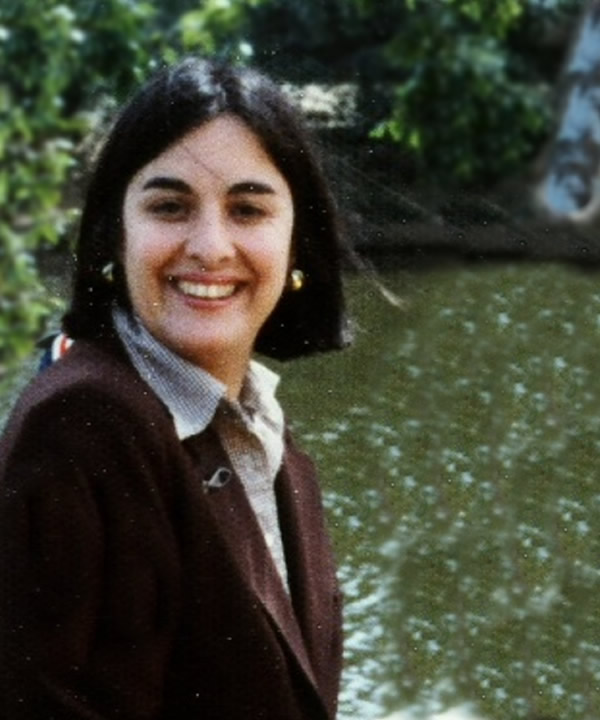 She joined the UC Davis faculty in 1974. Her work on the metabolic and behavioral aspects of obesity flourished and she and many graduate students and postdoctoral fellows were well published. Over her distinguished career, she was awarded numerous national and international awards, including election as a fellow of the American Society for Nutritional Sciences and of the American Association for the Advancement of Sciences.
She was a founder of and became president of both The Obesity Society and the North American Association for the Study of Obesity. She also served as president of the American Society of Clinical Nutrition. Perhaps the most distinguished of her many honors was her election to the National Academy of Medicine (previously the Institute of Medicine) in 1995, a national honor held by only a few nutrition scientists.
Judy was very proud of and loved by her graduate students, postdoctoral students, talented laboratory staff and her collaborators. She was deeply committed to student learning and taught both undergraduate and graduate courses. She followed the paths of her students with great interest and took pride in their developing careers and successes.
Unlike many other scientists at the time, Judy devoted considerable effort to clear communication of scientific findings to the public. She wrote for the popular press, appeared regularly on both local and national television to discuss nutrition, obesity and other food and nutrition issues of interest to a popular audience. She took on controversial and complex issues with skill and excellent communication skills. She played an important role in helping to raise public and legislative interest in obesity as an urgent public health problem deserving of medical treatment, political advocacy and research.
Judy was a diligent faculty member, participating in many college and university-wide committees and projects. She was frequently called upon by the National Academy of Medicine, the National Institutes of Health, the U.S. Food and Drug Administration and other federal and state agencies for participation in formal and informal committees and to provide testimony.
In recent years, Judy delighted in developing her interest in photography and took pleasure in submitting her photos to the Yolo County Fair where she was rewarded with ribbons.
Judy was a woman of distinction, courage, depth and complexity. She was often full of mischief and fun. Her friends and family will miss her spirit of adventure, her curiosity, her laugh and her propensity for beginning her fine restaurant meals with odd choices, including dessert.
Judy is survived by her devoted husband of 55 years, Richard Stern, her sister Tia Schneider Denenberg, her son Daniel, legions of students, and many colleagues and close friends.
 Those who wish to donate in her memory may contribute to the Dr. Judith S. Stern Fund (324451) for graduate student support at UC Davis, Office of Graduate Studies, 250 Mrak Hall, One Shields Avenue, Davis, CA 95616 or visit https://give.ucdavis.edu/GRAD/324451.
Primary Category