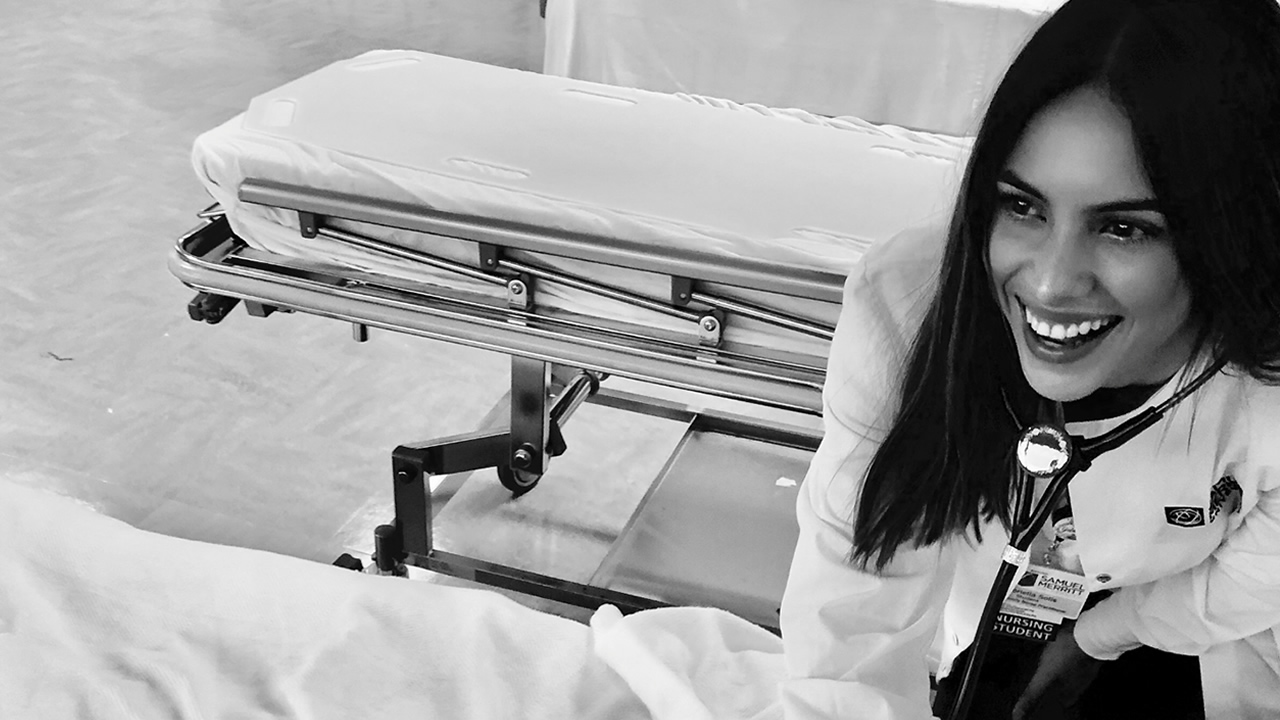 Want to make an impact with your education? Consider majoring in Nutrition Science, Nutrition in Public Health Option where you could impact large populations with policy development, community outreach, or nutrition education. Public health professionals focus on disease prevention, education, and policy to address the world's most challenging health problems. Students in the nutrition in public health option take specialized course work in social and health-related sciences such as epidemiology, economics, anthropology, or applied statistics.  Additional general information about public health programs can be found on the Association of Schools & Programs of Public Health (ASPPH) website.
The nutrition in public health option prepares students for jobs in public health management, teaching, or service positions. Graduates of this major are prepared for jobs in wellness, health promotion, community outreach, administration, teaching, or public health/public service as well as further studies toward the Master in Public Health (MPH), Doctor of Public Health (DrPH), or PhD. Graduates are also well staged for further study to become a Registered Nurse, Physician's Assistant, Pharmacist, or Physician.   
Preparatory Subject Matter includes Biochemistry, Biological Sciences, Chemistry, Genetics, Microbiology, Physiology and Statistics.  This includes coursework in:
Nutrition Science

Food Science & Technology

Ag & Resource Economics

Nutritional Epidemiology 
Additionally, restricted electives are in one of the following areas:
Agricultural and Health Policy 

Cultural Diversity & Community Change 

Community Health & Education 

Natural and Applied Sciences 
Alumni Spotlight
Gabriella Solis (pictured above) graduated from UC Davis in 2015 with a B.S. in Nutrition Science, Nutrition in Public Health Option. She is currently enrolled at Samuel Merritt University in the Entry Level Masters of Science in Nursing Program. Upon completion of this program she will be a licensed Family Nurse Practitioner, where she will apply her nutrition-based knowledge to her daily patient teachings.
Says Solis, "My degree in Nutrition Science has been instrumental to my success as a nursing student. Given the huge focus placed on the prevention of chronic diseases in the United States, I feel well prepared to educate my future patients on strategies that promote healthy living. My passion for nutrition is what motivated me to enter the medical field, and for that reason, I am forever thankful for the UC Davis Department of Nutrition."
Additional Program Information
Advising Contacts