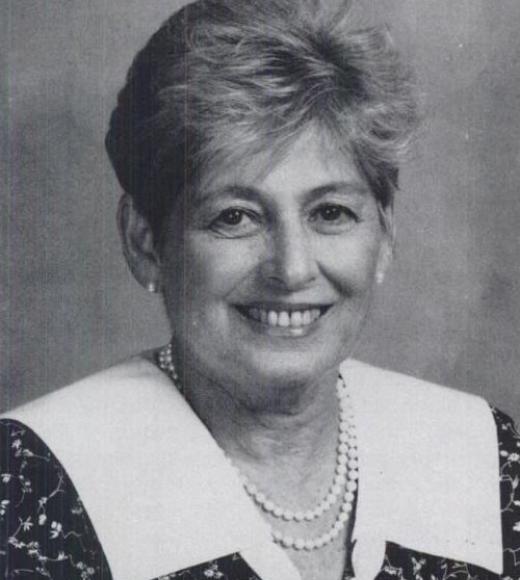 Position Title

(In Memoriam) Professor Emerita
Bio
Lucille S. Hurley was internationally acclaimed for her studies on the role of maternal nutrition in perinatal development. She was one of the first to recognize that the phenotypic expression of some deleterious genotopyes could be prevented by appropriate dietary manipulations.  With her death in 1988, the scientific community lost an eminent scholar and member; present and future students lost an exceptional educator; and the public lost one of its more articulate advocates for the need to improve the diets of pregnant women in order to optimize the outcome of their pregnancies.
Among her numerous, prestigious research awards are two Guggenheim Fellowships (1962, 1969), the Borden Award in Nutrition (1965), the IntraScience Research Foundation Medal (1978), the E. V. McCollum International Lectureship (1980), the Osborne and Mendel Award for Basic Research in the Science of Nutrition (1981), the French Academie Nationale de Nedecin Medal (1985), and the Lederle Award in Human Nutrition (1985). In 1987, she received the University of California, Davis, Faculty Research Lecturer Award, the highest honor the University of California can bestow on faculty members.
Professor Hurley's research contributions were prodigious and far reaching in scope. She published over 300 papers and chapters.  The area for which Lucille is probably best known is her investigation of the effects of maternal zinc deficiency on pregnancy outcome. She published the first of 175 papers on this topic in 1966. The overriding theme was the identification and characterization of the structural and biochemical lesions associated with perinatal zinc deficiency.
Professor Hurley believed that an individual's contribution to society depended not only on what one did in one's own private workspace, but also upon how, and to what extent, one interacts with other people. Throughout her career, Lucille was one of those rare individuals who carefully balanced personal achievements in research with an ability to give time and share ideas with others.