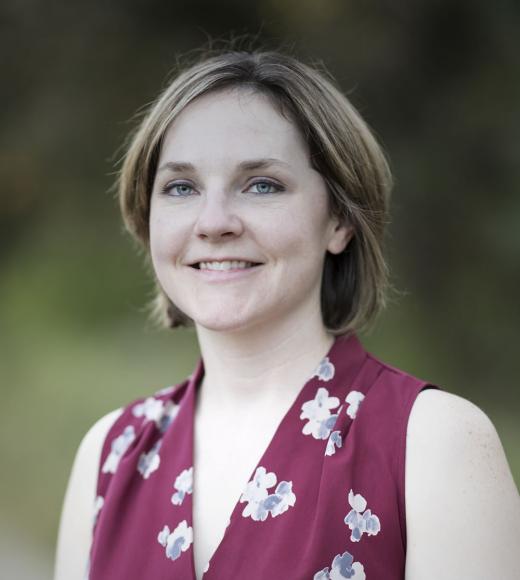 Position Title

Research Molecular Biologist, USDA ARS WHNRC

Assistant Adjunct Professor
Bio
Research Interests
Dr. Kable is interested in the mechanisms governing how diet impacts the bacterial composition of the human gut and how these diet-bacterial interactions can influence human health. In particular, she is interested in how dietary fiber can affect the composition of the gut microbiota in such a way as to increase or decrease colonization resistance and susceptibility to food borne pathogens.
Kable Lab activities are currently focused on (1) characterization of the gut microbiota in a healthy human cohort and potential interactions between this composition and the long term dietary habits of healthy individuals, (2) optimization of methods for medium through-put culture of diverse gut microbiota, (3) in vitro fermentation of complete gut microbiota and individual bacteria from healthy human subjects with various food components, especially dietary fiber.
Selected Publications
Kable, M.E., Hansen, L.M., Styer, C.M., Gideonsson, P., Deck, S.L., Shevtsova, A., Rakhimova, O., Eaton, K.A., Martin, M.E., Boren, T., Solnick, J.V. 2017. Host determinants of expression of the helicobacter pylori BabA adhesin. Scientific Reports. 7:46499.
Cooper, D.N., Kable, M.E., Marco, M.L., De Leon, A., Rust, B.M., Baker, J.E., Horn, W.F., Burnett, D., Keim, N.L. 2017. The effects of moderate whole grain consumption on fasting glucose and lipids, gastrointestinal symptoms, and microbiota. Nutrients. 9(2):173. doi: 10.3390/nu9020173.
Westreich, S.T., Ardeshir, A., Kable, M.E., Korf, I., Lemay, D.G. 2016. The metatranscriptome of the rhesus macaque: investigating potential causes of idiopathic chronic diarrhea. Experimental Biology. 31/650.