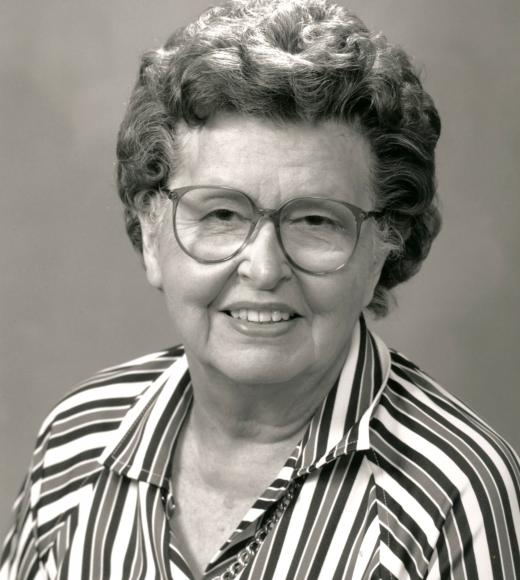 Position Title

(In Memoriam) Professor Emerita
Bio
Professor, author, scientist Dr. Frances Zeman died on Feb. 8, 2013, at the University Retirement Community, where she had lived for the past 13 years. Dr. Zeman was born in Cleveland, Ohio, on March 5, 1925. Before she earned her doctorate in nutrition and dietetics from Ohio State University, Frances worked as a dietitian for Cleveland City Hospital in Cleveland. She subsequently taught in the nutrition department at Kent State University. She came to UC Davis, in 1964. At UCD, Dr. Zeman, a Registered Dietitian, was a professor of dietetics and nutrition and was involved in years of research in her field of developmental nutrition and teratology.  During her years at the university, she was invited to be a visiting scientist at the Dunn Nutrition Laboratory in Cambridge, England, and authored or co-authored more than 70 research papers and three textbooks.
Dr.  Zeman was the author of the first and second editions of the "Clinical Nutrition and Dietetics" manual and textbook used by graduate schools of nutrition and dietetics throughout the United States. Amazon still has Dr. Zeman's publications on its website.
Throughout her life, Ms. Zeman was an avid traveler, an animal lover and a loyal supporter of the University of California educational system. A dog lover, Ms. Zeman took her beloved Scruffy to visit patients in the URC Health Services and Special Care Units to cheer up their day.