Sheri Zidenberg-Cherr selected for American Society for Nutrition's first ever NE&BS RIS Trailblazer Career Award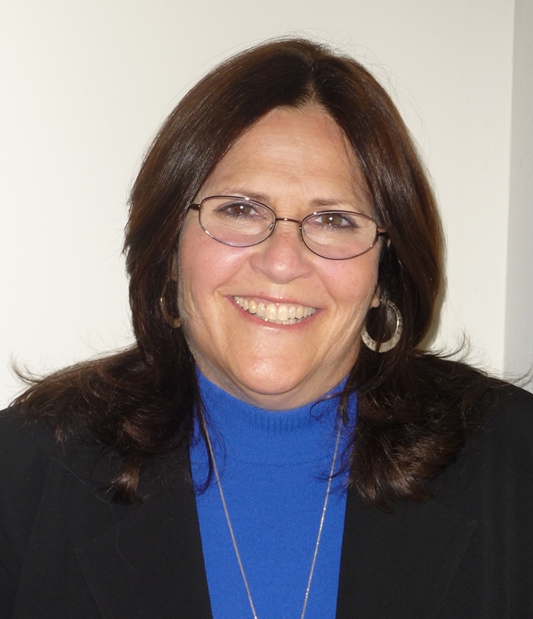 The executive committee of the American Society for Nutrition's (ASN) Nutrition Education & Behavior Science Research Interest Section (NE&BS RIS) has selected Dr. Sheri Zidenberg-Cherr to receive the RIS' first ever Trailblazer Career  Award. The award will be presented during the NE&BS RIS business meeting at this year's Experimental Biology conference in Chicago.
Dr. Zidenberg-Cherr´s research program studies the impact of multi-faceted approaches to nutrition education on the dietary and lifestyle choices of school-aged children. Her research utilizes a food systems approach in the development and testing of nutrition education curricula and comprehensive nutrition education programs for school age children. She also co-directs the Center for Nutrition in Schools in the Department of Nutrition at University of California, Davis. The goal of the Center is to provide state-of the-art research, outreach, and educational programs to improve the nutrition knowledge, skills, and health outcomes of the nation´s children, assisting them in achieving their full potential academically, socially, and physically.