Applegate receives 2012 Academic Senate Distinguished Scholarly Public Service Award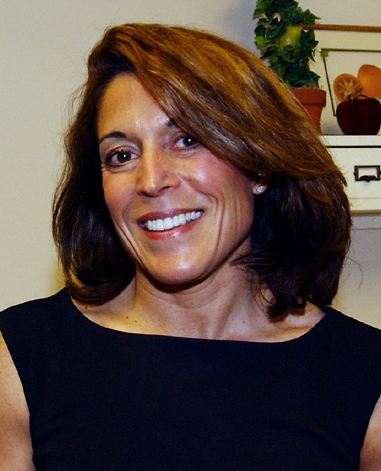 The UC Davis Academic Senate and Academic Federation have announced their 2012 teaching and research prize recipients. Dr. Liz Applegate, senior lecturer, Department of Nutrition, was one of four recipients of the Distinguished Scholarly Public Service Award.
Dr. Applegate puts as much effort into public service as she does to her teaching, notably Nutrition 10, which draws rave reviews, owing to her philosophy of making nutrition and fitness education actionable and pertinent. Off campus, she gives countless lectures and workshops to a broad range of community groups, particularly those comprising underrepresented populations — people who are disabled or chronically ill, for example. She also works with state and national organizations, and youth sport groups. In addition, she is a valuable resource for the media.
Contact for more information:
Elizabeth A. Applegate, Nutrition Department, (530) 752-6682, eaapplegate@ucdavis.edu